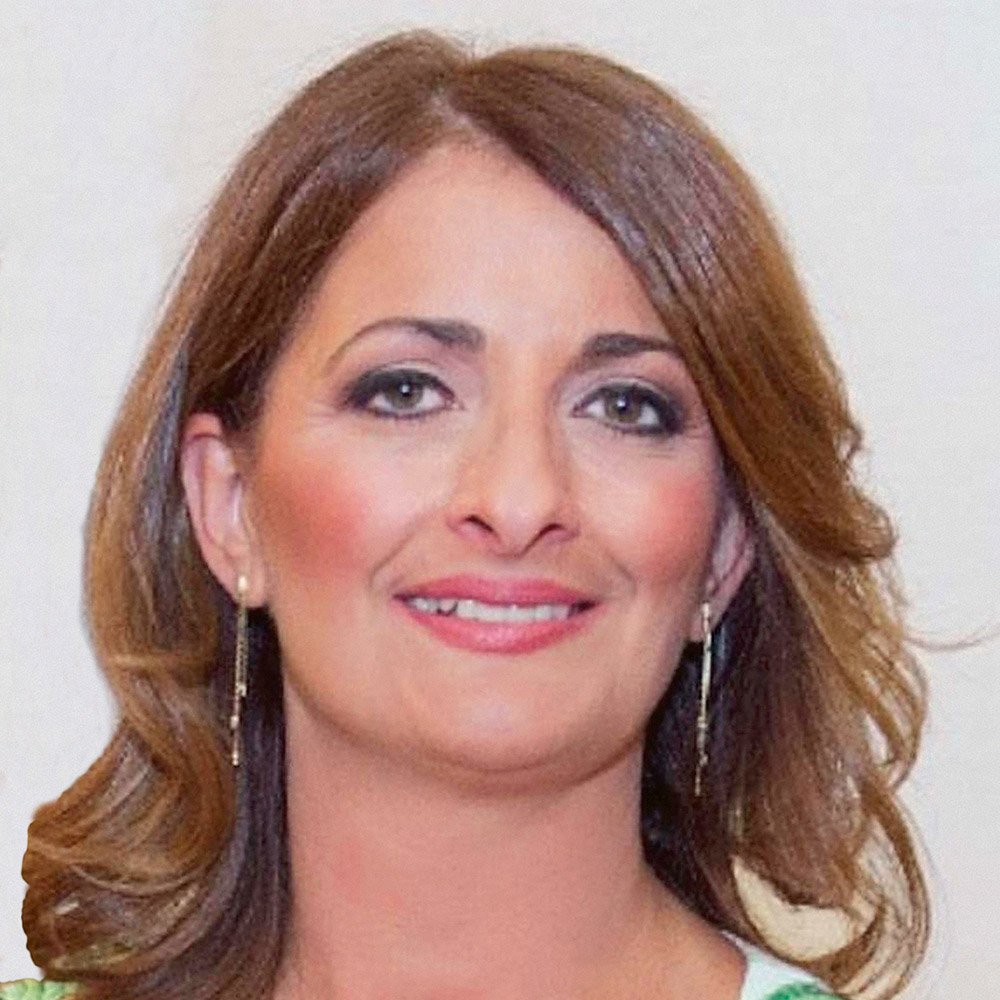 Josette Camilleri
"Strategies for the management of endodontic problems"
10:00-12:00
Moderated by: Josette Camilleri
Bertrand Khayat/Guillaume Jouanny
Root-end surgery strategies and techniques
Shanon Patel
CBT as an important tool for diagnosis, management and follow up
Domenico Ricucci
Vital pulp therapy. When do we give up on the pulp?
About Dr. Bertrand Khayat
Dr. Bertrand Khayat received his DDS degree at the University of Paris. He obtained his Certificate in Endodontics and his Master of Science at the University of Washington. He has published many articles in international journals, including the Journal of Endodontics. He has given more than 300 national and international lectures in more than 40 countries. He is currently Adjunct Assistant Professor at the University of Pennsylvania, Department of Endodontics, while maintaining his private practice in Conventional and Surgical Endodontics in Paris.
About Dr. Guillaume Jouanny
Dr. Guillaume Jouanny received his DDS degree at the University of Paris. He earned his Certificate in Endodontics from the University of Pennsylvania in 2015, where he received comprehensive training in Microsurgical Endodontics. He returned to France where he teaches at the University level. In addition to his private practice in Paris, he lectures on Surgical Endodontics, among other Endodontic topics, worldwide.
About Dr. Shanon Patel
Shanon divides his time between working in multi-disciplinary specialist practice and teaching in the Postgraduate Unit at King's College London Dental Institute. His main research interests CBCT, root resorption and the restoration of root treated teeth. As a clinical academic, Shanon has published over 80 papers in peer reviewed journals. He is lead author of 3 European Society of Endodontology position statements (CBCT 2014, 2019 and External Cervical Resorption 2018). He has been invited as a keynote speaker at 80 international meetings spanning 5 continents. Shanon has co-authored 6 textbooks, 'Principle of Endodontics' now in its third edition, 'Pitt Ford's Problem Based Learning in Endodontics' was the first PBL book published in Endodontics, and 'CBCT in Endodontics'; has been translated into Mandarin, Japanese and Portuguese. Most recently 'Endodontology at a Glance' is the first authoritative revision guide in Endodontology.
"Cone Beam Computed Tomography in Endodontics"
In recent years, cone beam computed tomography (CBCT) has become much more widely available and utilised in all aspects of dentistry, including endodontics. The book "Cone Beam Computed Tomography in Endodontics" edited by Shanon Patel, Simon Harvey, Hagay Shemesh and Conor Durack is designed to inform readers about the appropriate use of CBCT in endodontics, and enhance their clinical practice with this exciting imaging modality. For more information visit Dent13-Shop.
About Dr. Domenico Ricucci
Dr. Domenico Ricucci received his degree in General Medicine from "La Sapienza" University of Rome in 1982, and his DDS from the same University in 1985. Since then on he has maintained private dental practices limited to endodontics. In addition to his private practice, Ricucci was Professor of Cariology at "Magna Graecia" University of Catanzaro, Italy in 2002-2003. He served in the Research Committee of the European Society of Endodontology from 1999 to 2005. Dr. Ricucci's primary research interest relates to pulpal and periapical tissue reactions to caries and treatment procedures, biofilms in endodontic infections, pulp regeneration/revascularization. Since 1998 he has run his own histology laboratory and has developed considerable skills in hard tissue preparations for light microscopy. Dr Ricucci has published 90 papers and has lectured both nationally and internationally. He has authored the Textbook and Atlas "Patologia e Clinica Endodontica", the textbook and atlas "Endodontology".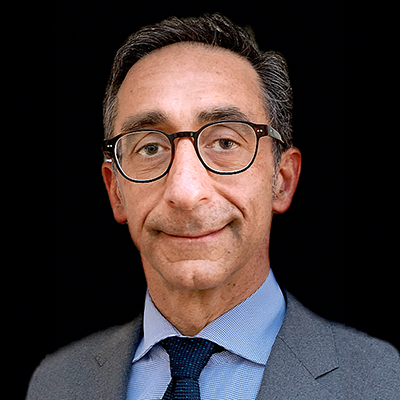 Dr. Gilberto Debelian 
"Biological aspects and clinical management on endodontic retreatment"
12:00-14:00
Moderated by: Dr. Gilberto Debelian
Dr. Yoshitsugu Terauchi
A key to success in instrument retrieval
Dr. Marga Ree
Perforation Repair
Dr. Martin Trope
Treatment Choices and Biologic Aims of Post Endodontic Disease
About Dr. Yoshitsugu Terauchi
Dr. Terauchi is a part-time lecturer at Tokyo Medical & Dental University and maintains a private practice limited to endodontics since 1998. He earned his DDS in 1993 and completed his residency at Tokyo Medical & Dental University in 1995, where he also received his PhD from the Department of Endodontics. He has published several articles in peer-reviewed journals nationally and internationally. He also authored in several chapters in textbooks including the 11th and the 12th edition of "Pathways of the Pulp" and "Endodontics: the 6th edition of Principles and Practice". He has lectured nationally and internationally and was exposed twice on National TV for modern endodontics.
About Dr. Marga Ree
Marga Ree, DDS, MSc obtained her degree in dentistry from the University of Amsterdam in 1979. For the next five years she was a part-time staff member of the department of Cariology Endodontology Pedodontology, as well as being a clinical instructor in the central dental clinic of the University of Amsterdam. In 1998 she entered a postgraduate programme in endodontics, which she completed in 2001 with a Master of Science degree. She is a popular speaker for dental and endodontic conferences, and has given over 200 presentations and hands-on courses in more than 30 countries all over the world. She is the primary author of many articles published in national and international journals and has contributed to several books on endodontics and restorative dentistry. Since 1980 she has had a private practice in Purmerend/Netherlands, which for the past twenty years has been dedicated to endodontics.
About Dr. Martin Trope
Dr. Martin Trope was born in Johannesburg, South Africa, where he received his BDS degree in dentistry in 1976. From 1976 to 1980 he practiced General Dentistry and Endodontics. In 1980 he moved to Philadelphia to specialize in Endodontics at the University of Pennsylvania. After graduating as an Endodontist he continued at the University of Pennsylvania as a faculty member until 1989 when he became Chair of Endodontology at Temple University, School of Dentistry. In 1993 he accepted the JB Freedland Professorship in the Department of Endodontics at the University of North Carolina at Chapel Hill, School of Dentistry. Named in honor of one of the founding fathers of Endodontics, the Freedland Professorship recognizes significant contributions to the specialty. Dr. Trope is now Clinical Professor, Department of Endodontics, School of Dental Medicine, and University of Pennsylvania. He is also in private practice in Philadelphia, PA.
"Current endodontic challenges: immature teeth and resorptions"
14:00-16:00
Moderated by: Prof. Dr. Sebastian Bürklein
Dr. Christoph Kaaden
Management of immature apices of permanent teeth
Dr. Jörg Schröder
Clinical management of internal an external root resorption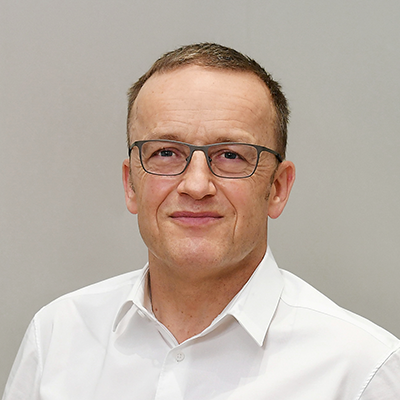 Dr. Jörg Schröder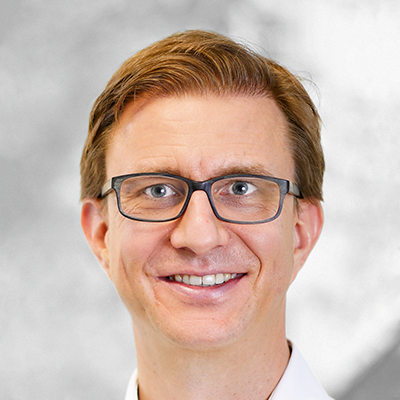 Dr. Christoph Kaaden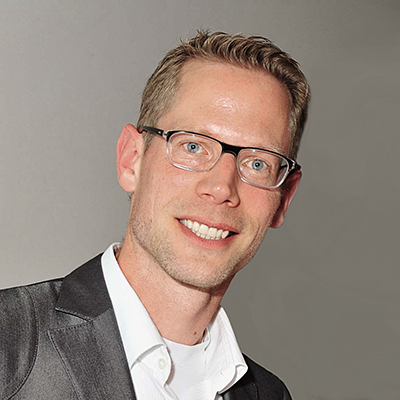 Prof. Dr. Sebastian Bürklein
تماس با ما
تهران – عباس آباد ، خیابان اندیشه ، اندیشه هشتم ،کوچه ناهید ، بن بست زورقچی پلاک 3 ، واحد 1
تلفن : 397015 88 21 98+تلفن کارشناس فروش : 39 64 438 919 98+
ساعت کاری : 9:00 صبح – 17:00 بعد از ظهر